For you, with passion, humility, respect for his Earth, The Maison Drouet produces
Cognacs & des Pineaux des Charentes

Authenticity
DROUET since 1848
A must to be exceptional
Tradition, a love for the land and our deep roots are notions close to the heart of the Drouet family. For four generations the Drouets have worked hard to nurture and transmit these values with as much passion as they devote to producing spirits.
There are no great quality Cognacs without great quality grapes. Mother Nature has endowed us with the incomparable terroir of Grande Champagne, contributing so much to the stunning flavours of our eaux-de-vie that we strive to be exceptional.
DROUET's Domaine, a family story
"The grandfather plants the vine, his son makes the wine. His grandson will know why."
Products From

France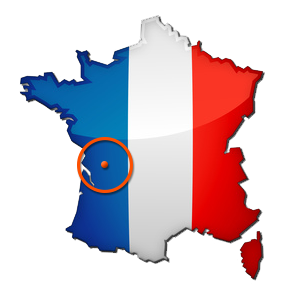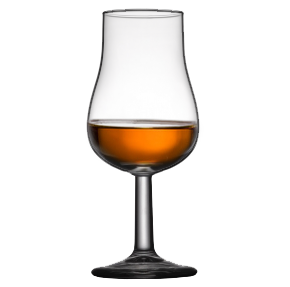 News
July 2019
Domaine Drouet welcomes its first hive
Last fall, we sowed our first mellifère fallow, a flowering fallow whose flowers were chosen according to their food benefit for the bees. It will also improve local biodiversity and soil quality.
Our fallow is now in bloom. It is with a real pleasure that we welcomed our first hive! A second must follow. Thank you to the beekeepers Ghislaine and Jean-Charles.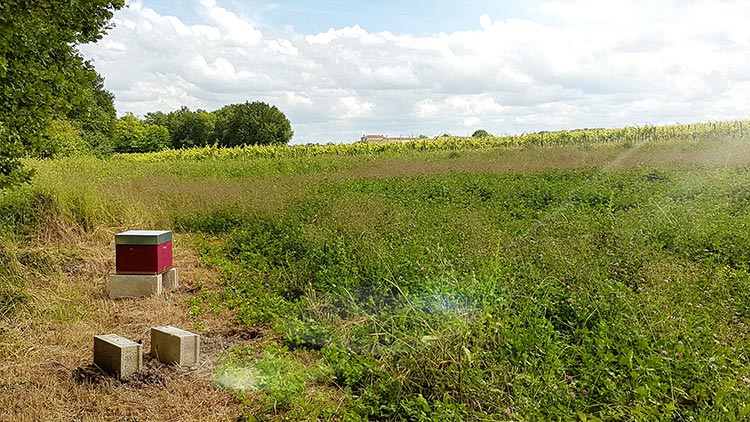 ---
March 2019
Another Medal, and even a Gold one !
Once again Domaine Drouet won a Gold Medal for its Pineau des Charentes Rosé, as in 2018. This time, it was at the French Independent Winegrowers Contest in Paris. This contest is now the third in France and is based on the tastes of general public.
We are proud of this significant distinction and to be part of the winegrowers family as well.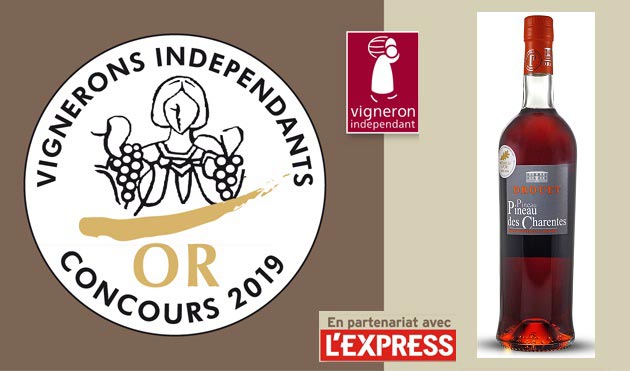 ---
September 2018
The new issue of "Guide Hachette des Vins" is out
Our White Pineau des Charentes is selected by the 2019 Hachette Guide and we are so happy as it is the most famous wine guide in France. All the more so as the jurés gave it the highest award, 3 stars! At Domaine Drouet, producing cognacs and pineaux is a rare craft. Patrick Drouet is a talented artisan as his true labour of love is making exceptional products.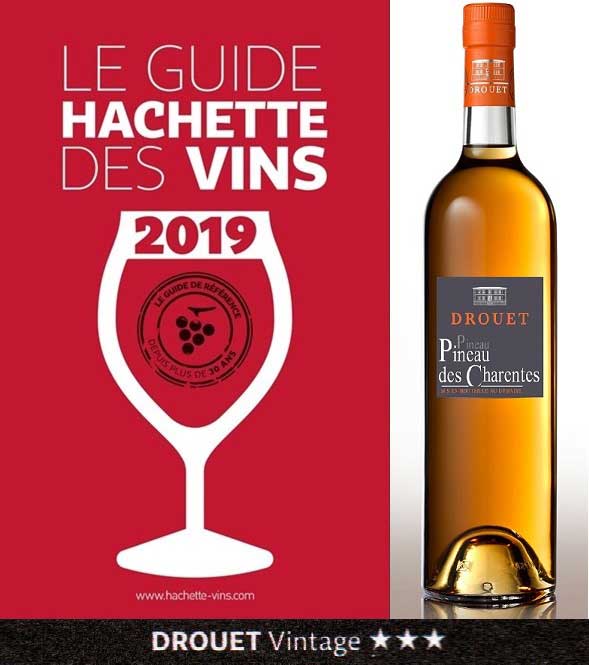 ---
February 2018
Domaine Drouet is now a "High Environmental Value" estate.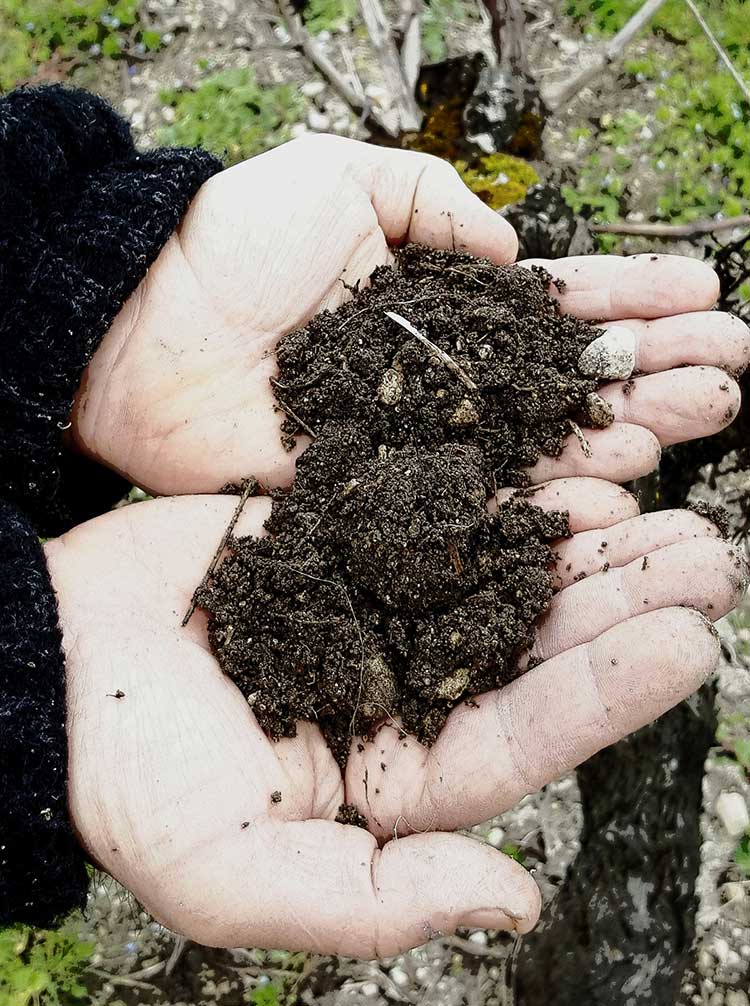 We are proud to announce Drouet Cognac received the HVE certification level 3, the highest level.!
We engaged in December 2016 in this environmental certification process created by the French Ministry of Agriculture. We first established a complete review of how we work with the Chamber of Agriculture to produce in a more ecological manner. This involved upgrading our work and adaptation of our cultural practices. We have achieved these objectives set around four themes :
biodiversity
phytosanitary strategy (better treat)
fertilization management
the water resource
At Domaine Drouet, we cherish our soil, we want to protect it and contribute to a greener planet.
---
Christmas time 2017
Our Réserve de Jean is under the spotlight in the spirits selection of M, the magazine of Le Monde newspaper.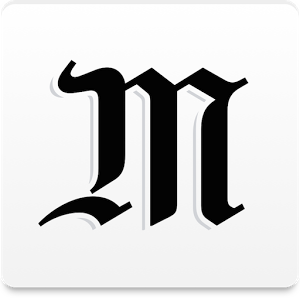 We are very grateful for the positive comments of our estate and cognac quality. The Réserve de Jean is a tribute to the founder of the estate in the middle of the 19th century and as such a cognac of character expressing utterly its terroir of Grande Champagne, 1st Cru.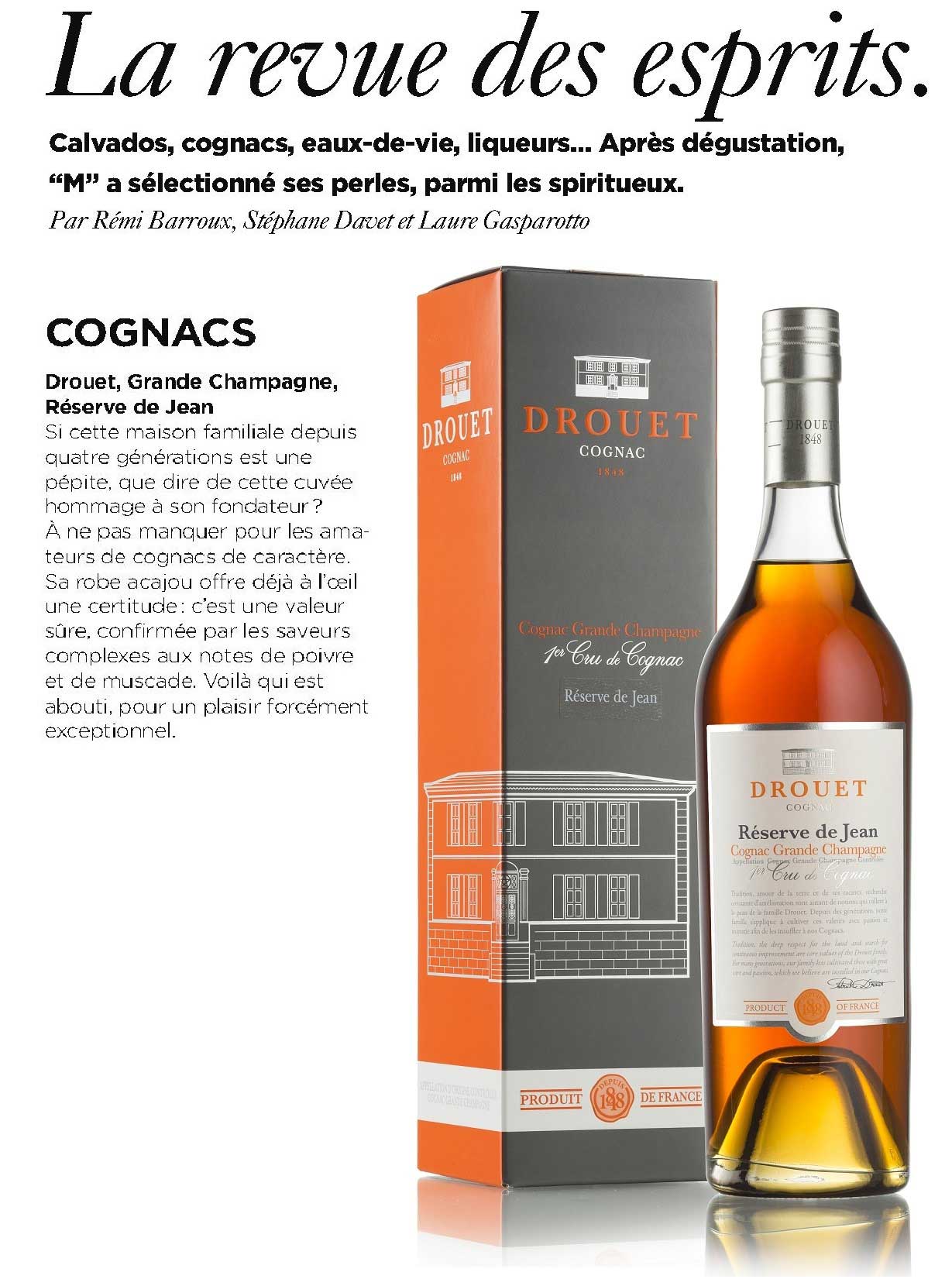 ---
November 2017 | the 10th medal for our white Pineau.
The white Pineau Drouet has just won its 10th medal. He was also selected in numerous wine guides in recent years. We are proud of this large number of distinctions which also prove Patrick Drouet's commitment to consistently produce high quality Cognacs and Pineaux.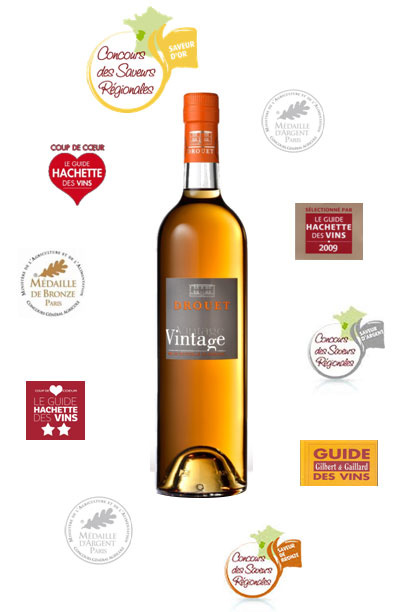 ---
Harvest 2017
The grape harvest began on September 14 at Domaine Drouet
for about 2 weeks.
This is the culmination of a year of work, a year in which, unfortunately, the weather has mishandled the harvests, which does not detract from the concentration and pleasure that the whole team takes to collect and vinify the grapes of ugni white, colombard, merlot.